The right choice for your holiday
.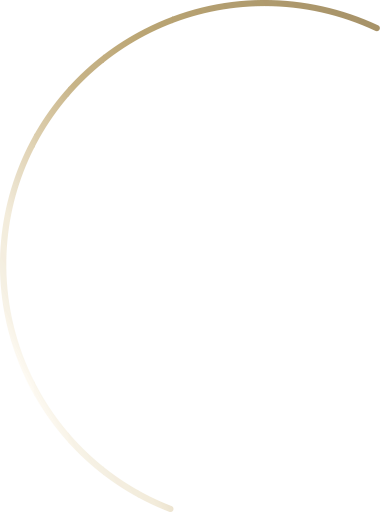 Professional team for your holiday and your home.
Elite Villas is an italian startup with the aim of bringing innovation and technology into the short management rental industry. Originating from the Amalfi Coast, Capri and Naples, Elite Villa's services are meant to help owners making the most of their assets without having to work for it.
Staying in one of Elite Villa's properties guarantees each guest a high quality standard from the quick and smart check in process, spotless cleanings with fresh linens and towels and a constant support during each stay.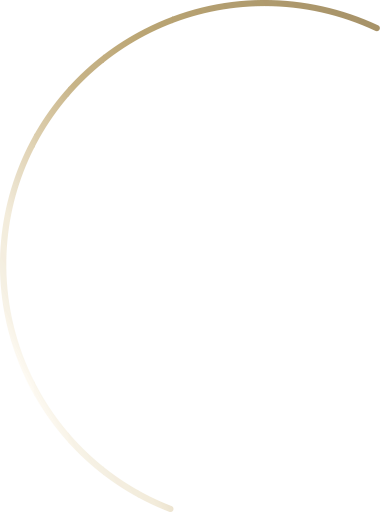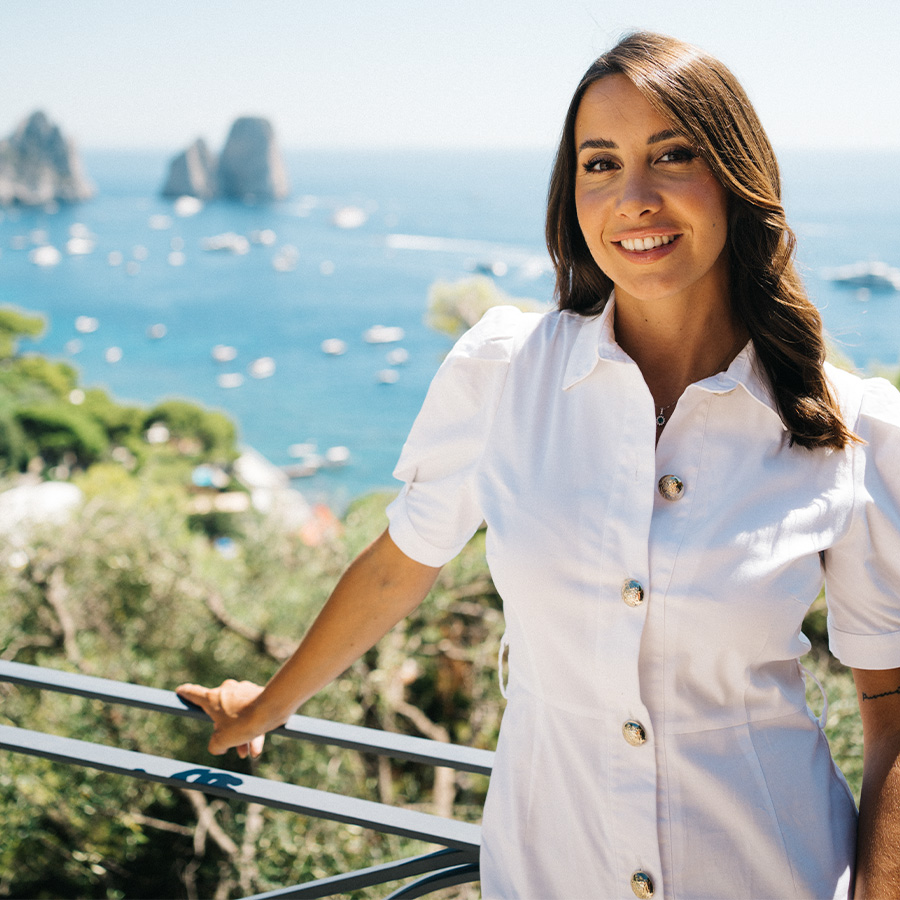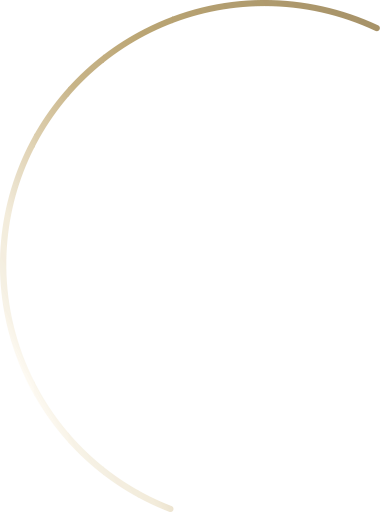 Featured on Forbes
"100 Women in Charge List 2023"
After a multi-year international experience in the hospitality industry, working for some of the most well-known european management companies, decides to create Elite Villas to bring a professional and technology-oriented service in exclusive locations such as the Amalfi Coast and Capri. Passionate about communication, art and interior design, she's always busy finding new beautiful properties to complete Elite Villa's portfolio.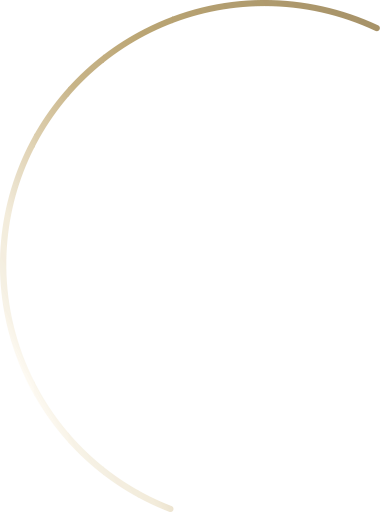 Graduated in Economy & Management, he's also a professional accountant and business consultant. Tourism lover with a multy-year experience in the luxury Property Management industry. His goal is to provide a professional service that is capable of maximizing owner's investments and bring an elite service to every client.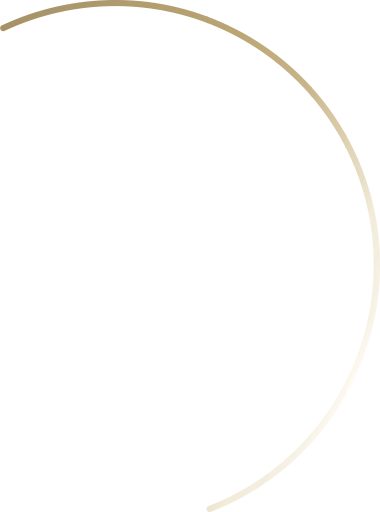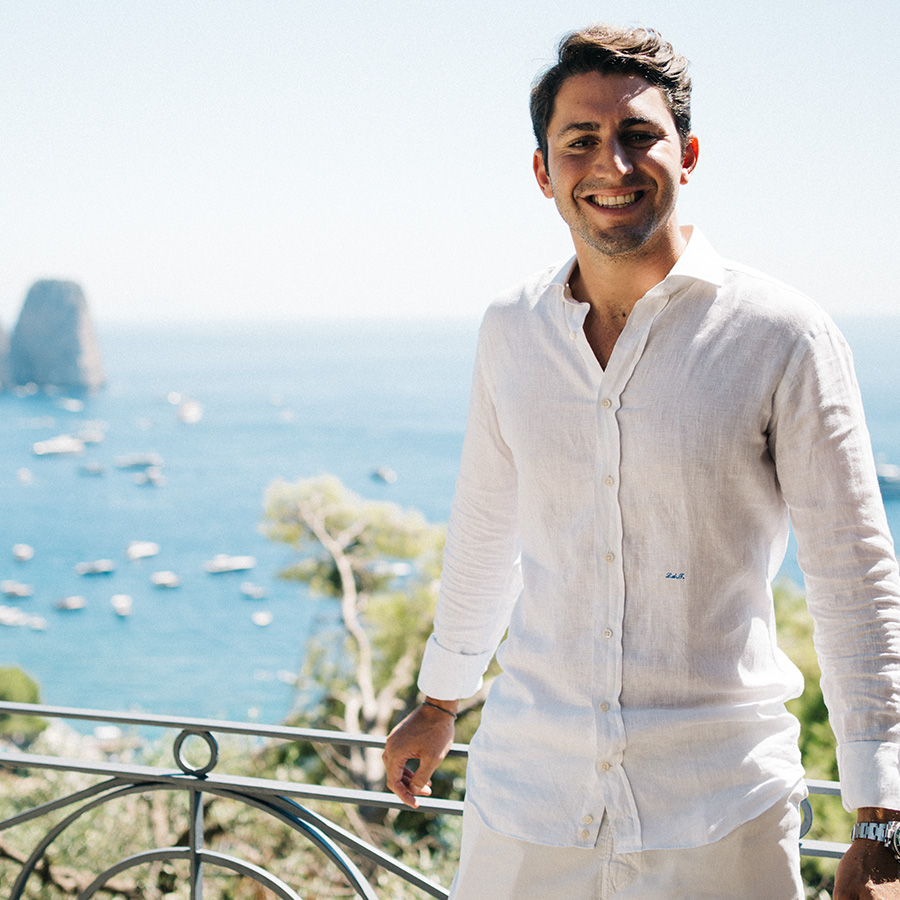 We will be absolutely delighted to hear about your beautiful home.