The most charming holiday destinations in Italy
.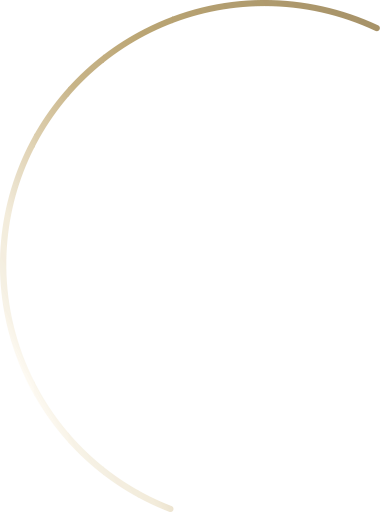 Best villas for rent in the best destinations to visit
Italy has a lot of beautiful destinations worth visiting and finding the perfect villa for rent will allow you to enjoy the best experience in each one of them. From the charming sea landscapes of Capri, to the sumptous artistic beauty of Sicily or the breath taking views of the Amalfi Coast these amazing destinations are just a click away.
Find the villa that fits your needs in the destination you always dreamt about.
St. Moritz, nestled in the breathtaking Swiss Alps, epitomizes the essence of luxury vacations. Renowned for its pristine snow-covered landscapes and world-class amenities, St. Moritz is a haven for discerning travelers seeking opulence.
Capri is a luxurious Italian island famous for its natural beauty, upscale resorts, and high-end shopping. With a rugged coastline, turquoise waters, and ancient ruins, it's a hot spot for celebrities. The island also offers a rich history and delectable cuisine.
Ischia is a picturesque Italian island renowned for its thermal spas, stunning landscapes, and rich history. Ideal for relaxation and adventure, it offers sandy beaches, crystal-clear waters, and delicious cuisine.
Approximately 40 km of coastline paved with world-famous seaside villages: Amalfi, Positano, Maiori, Ravello are just some of the dream places that have made the Amalfi Coast an ideal holiday destination for tourists from all over the world.
Named after Sorrento, the most representative village of the area, Sorrento coast is the coastline that surrounds the peninsula that separates the gulf of Naples and the gulf of Salerno. The stunning beauties of its landscaped has inspired traditional neapolitan songs and poems and the dreams of millions of tourist.
One of Italy's two island regions, Sicily offers an immense variety of experiences to those who visit it: astonishing seascapes, breathtakingly beautiful Baroque villages and monuments with a history stretching back thousands of years.