You deserve an unforgettable holiday
.
The finest villas in Italy for rent, services and memorable experiences.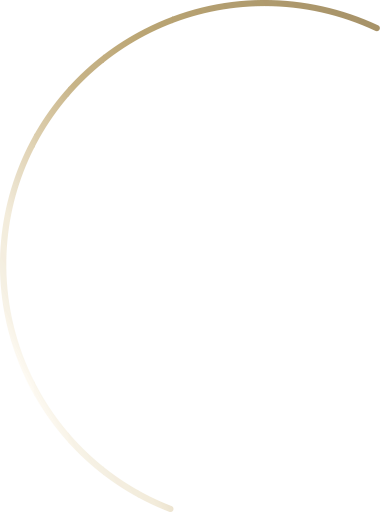 Luxury villas, concierge and private homes awaits you.
Elite Villas is a premium agency that collects luxury villas in exclusive locations with an excellent concierge service. Our villas are both directly managed by our company and carefully hand-picked by our local team following an accurate selective process.
Staying in one of Elite Villa's properties guarantees each guest a high quality standard with a dedicated team, spotless cleanings with fresh linens and towels and a constant support during each stay.
The best destinations where to rent villas in Italy.
The best villas to rent for your dream holiday.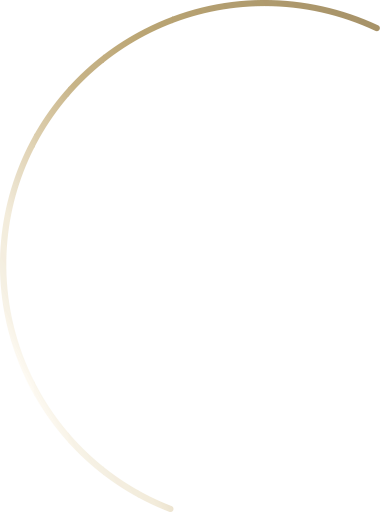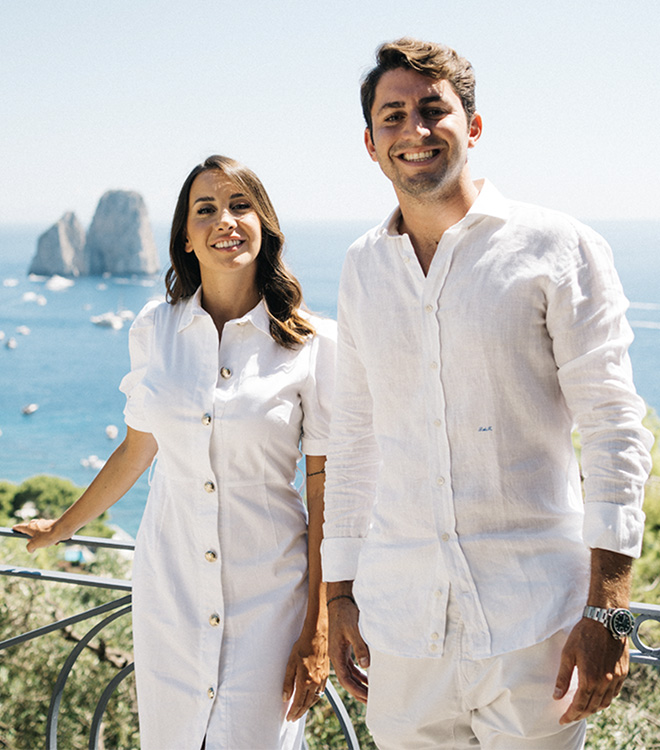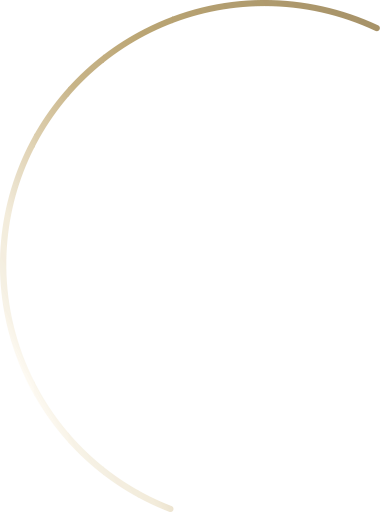 Our job is to create unforgettable experiences for our clients, together with our local staff we are always available for our guests before, during and after each stay. We hand-pick exclusive villas with an authentic italian vibe that combine the quality of a hotel with the charm of a home.
When it comes to luxury holidays, having a personal concierge can make a real difference in ensuring a truly unforgettable experience. Our concierge service can help you with every aspect of your trip: from planning and booking all the extra activities, restaurants and beach clubs to ensuring that your every desire is fulfilled your stay.
Our luxury concierge service can provide you with access to exclusive experiences and events, help with transportation arrangements and assist with any unexpected issue that may arise during your trip. With an exceptional service and personalized attention to detail, through the help of our concierge, you can relax and enjoy every moment of your holiday, knowing that everything is taken care of to the highest standard of luxury and comfort.
Pick from the experiences imagined by our client specialis tor ask us to create yours.
Our villas can be a dream place for events or a sumptuous wedding venue for an excellent moment with your loved one.
We will be absolutely delighted to hear about your beautiful home.